Za'atar Spice Blend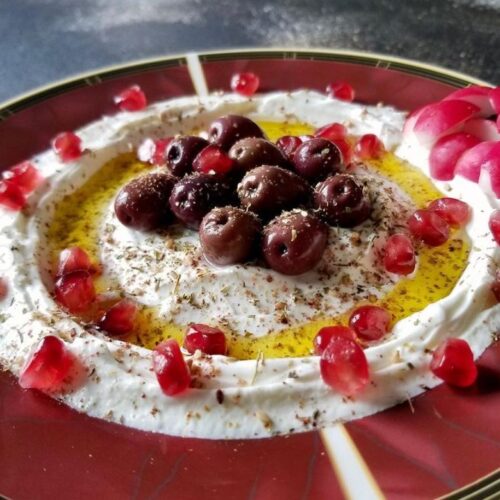 Za'atar Yogurt & Olives
A decadent, diverse spice blend to elevate your ordinary to extraordinary.
Instructions
There are many variations to this spice blend, and through years of experience, I have created the ultimate combination that will enhance any plate.

It's a great addition to strained yogurt, with a drizzle of olive oil.

It's great for tossing your favourite olives and guaranteed to become a party-pleaser.

Head over to my store and grab one – you won't be disappointed and you'll come back for more.