Easy Authentic Guacamole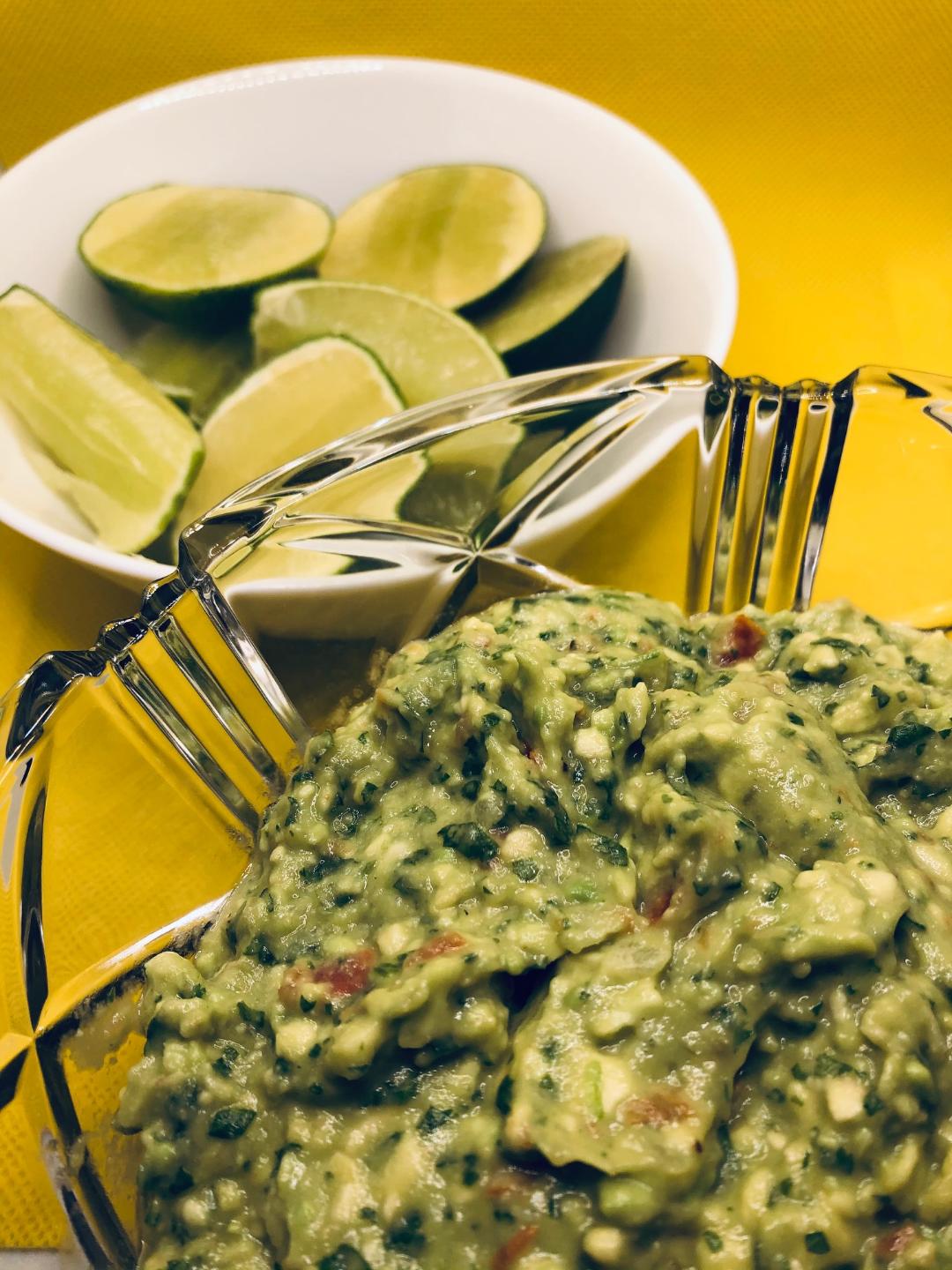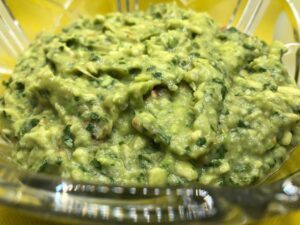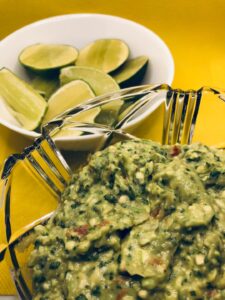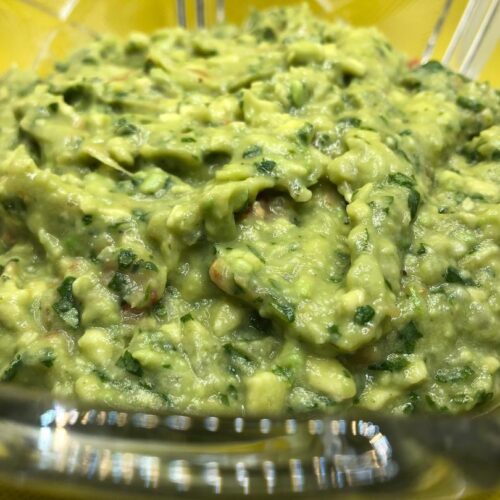 Easy Authentic Guacamole
This too, is a recipe that many of my friends have not attempted, thinking it is either difficult, too time consuming or just think store-bought is better. I would say wrong, wrong, wrong. It takes 15 minutes and if you are a guac fan, seeing and tasting the end result is quite rewarding. It is an easy homemade authentic semi chunky guacamole that would become one of your staples.
My younger did not like guacamole. Then he went to a daylong cooking class and guacamole was on the list of things they had to make that day. Lunch was not to be sent with the kids so they had to eat what they made. Low and behold, he comes back with a glowing smile, saying he loves guacamole!
The use of tomatoes in guac is a contentious topic among my Latino friends. Some say it's a must, others say it's a crime. I use tomatoes but you are quite welcome to leave it out. Keep note that I use Campari cocktail tomatoes because regardless of the season, they always pack a ton of flavour.
The texture is also key. Puréed or too smooth is not what we aim for. The goal is to get the filler ingredients processed well, while keeping the avocados slightly chunky.
Also, the heat is your choice to adjust. You can add a jalapeño during the process, or add a sprinkle of cayenne, choose your own heat.
Ingredients
3

ea

ripe avocados

peeled, stone removed, sliced in half

2

ea

Campari cocktail tomatoes

½

cup

packed cilantro leaves

2

ea

green onions

roughly cut

½

ea

onion

cut in half

2

cloves

garlic

not too large

1

ea

jalapeño - optional

stem removed, seeds removed if reducing heat

1

tbsp

lime juice

salt & freshly ground pepper to taste
Instructions
With the S-shaped regular blade in the food processor bowl, add the cilantro, garlic, onion, green onions, tomato, the jalapeño - if desired - and a tiny pinch of salt, pulse 4-5 times until all ingredients are minced. Scrape the sides of the processor bowl, then add the avocados, lime juice, cumin, salt and pepper to taste. Pulse 4-5 times until avocados are chopped to the chunkiness you desire.

Add lime juice and salt to adjust taste and serve.