Homemade BBQ Sauce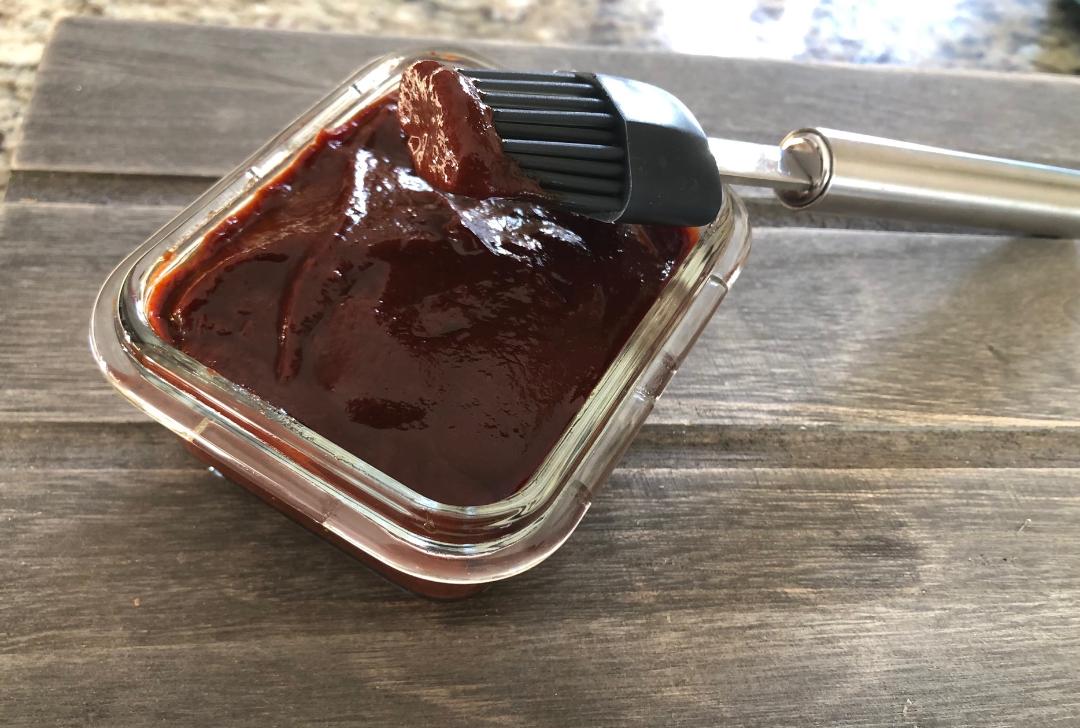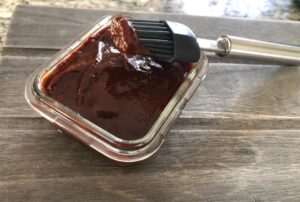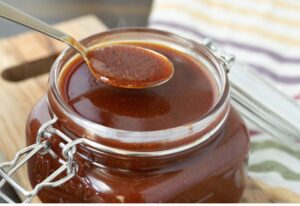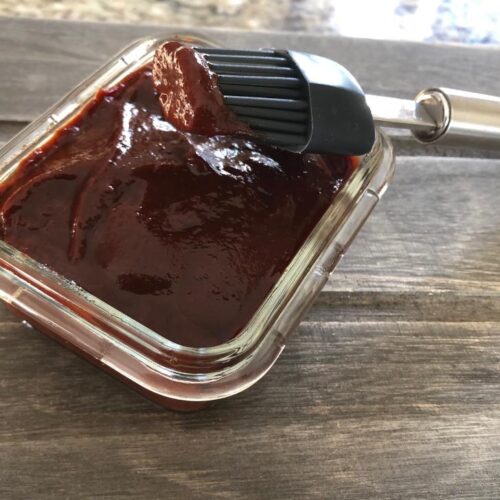 Homemade BBQ Sauce
As they say, necessity is the mother of invention. Just recently, kids asked for pulled pork so I whipped up the ingredients and turned the cooktop on but realized I am missing a key ingredient - the BBQ sauce. I went to the fridge and pantry and but found I had run out. I did have molasses in the fridge so that was a huge lifesaver.
No time to waste, I remembered an old recipe I had worked on a few years ago, found the old piece of paper and quickly got to work.
I knew what flavour I was aiming for as I knew the family's taste, so I called in the taste crew to try it out. They not only gave me a thumbs up, they asked for a small bowl of it to lick up.
This is a make-ahead recipe, enough for multiple uses. It would yield about 4 cups, which you can store in the fridge for up to 3 months.
I will post the pulled pork recipe soon so stay tuned.
Ingredients
1

can

tomato sauce

about 15 oz

½

cup

molasses

½

cup

apple cider vinegar

⅓

cup

honey

⅓

cup

tomato paste

4

tbsp

Worcestershire sauce

4

tsp

liquid smoke

1½

tsp

paprika

1

tsp

garlic powder

1

tsp

onion powder

½

tsp

freshly ground black pepper

½

tsp

fine salt
Instructions
Mix all the ingredients in a bowl. Adjust kick and thickness by adding a bit of Worcestershire sauce and tomato paste if desired.