Homemade Mexican Beef Taco Seasoning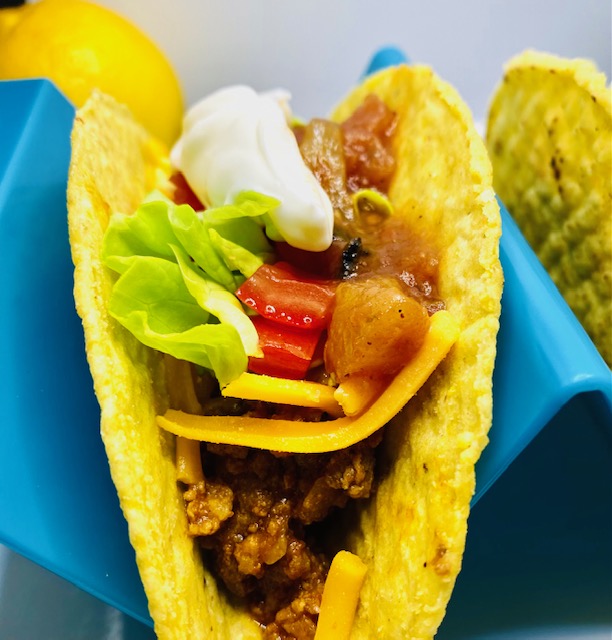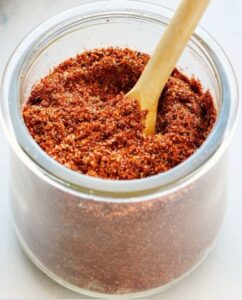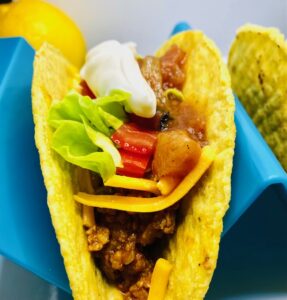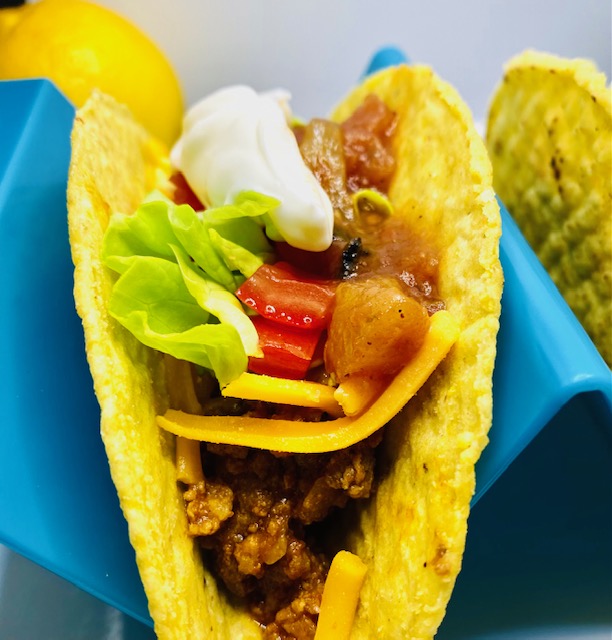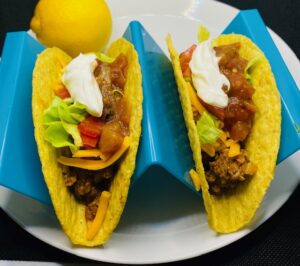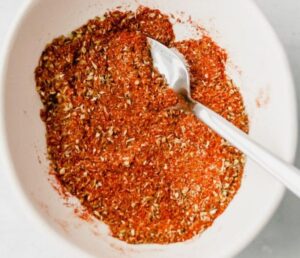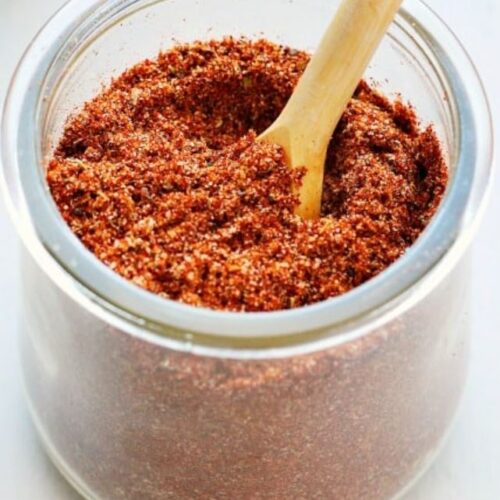 Homemade Mexican Beef Taco Seasoning
Taco Tuesday - or any day of the week - is a family favorite. You have the tortillas, you have the meat and all other ingredients, but you're out of store-bought seasoning. Fear not! You have all the ingredients you need in your pantry to make this homemade Mexican beef taco seasoning, and the rest, you've done before.
Heat it up with more chili powder or jalapeño slices on the tacos. Start to end everything takes about 25 minutes to enjoy tacos with the fam!
Ingredients
2

lbs

lean ground beef

1

small onion

minced

1

cup

tomato sauce

canned is fine

¼

cup

water

1

tbsp

olive oil

½

tbsp

chili powder

- double to add heat

2

tsp

garlic powder

1

tsp

salt

more to taste

2

tsp

onion powder

¼

tsp

crushed red pepper flakes

1

tsp

dried oregano

1

tsp

paprika

2

tsp

ground cumin
Instructions
In a saucepan, heat the oil over medium-high heat. Saute the onions until translucent and add the ground beef. Brown beef for 2-3 minutes, stirring and crumbling larger chunks to finer bits.

Mix all spices in a bowl by hand, and add to the sizzling meat. Mix well and, and cook covered for 2-3 minutes until fragrant. Add the tomato sauce and 1/4 cup water, stir and let simmer. Stir the mixture every 2-3 minutes and cover again each time - for about 15-20 minutes overall.

Enjoy with tortillas and your favorite toppings.