Hoisin Chicken Lettuce Wraps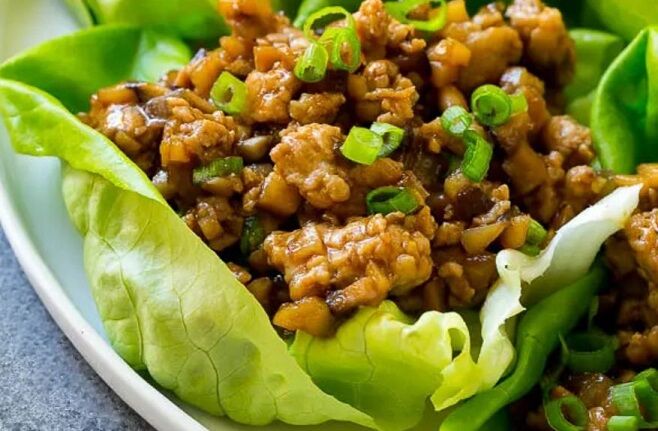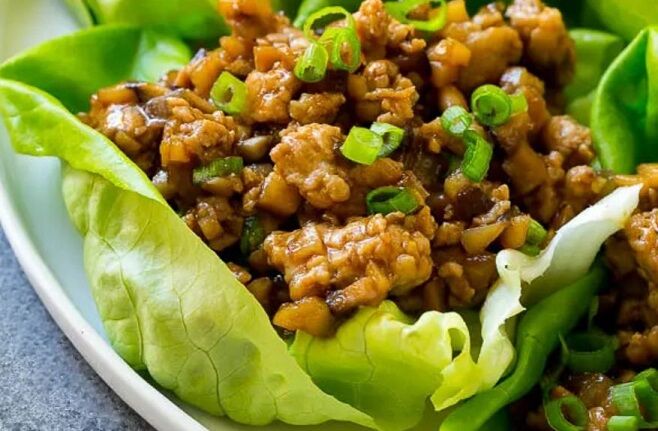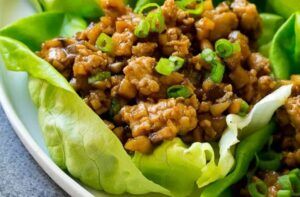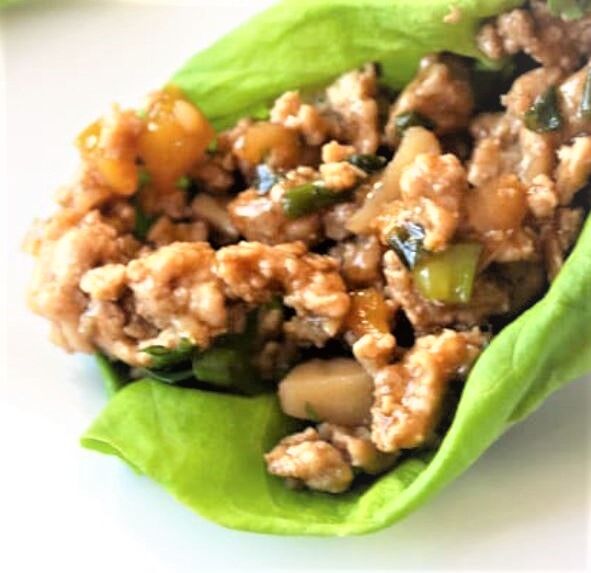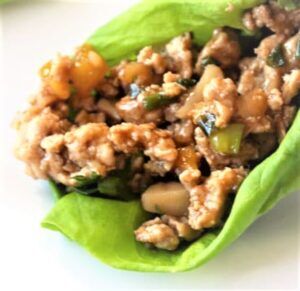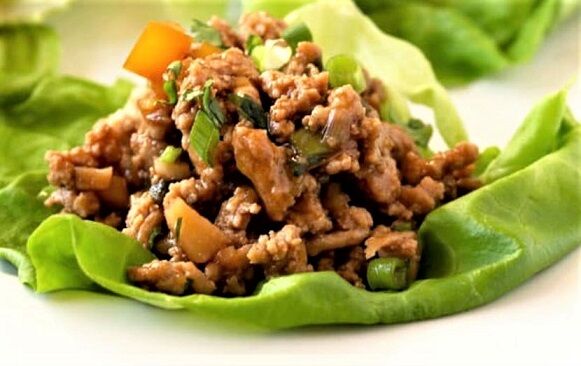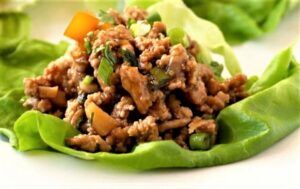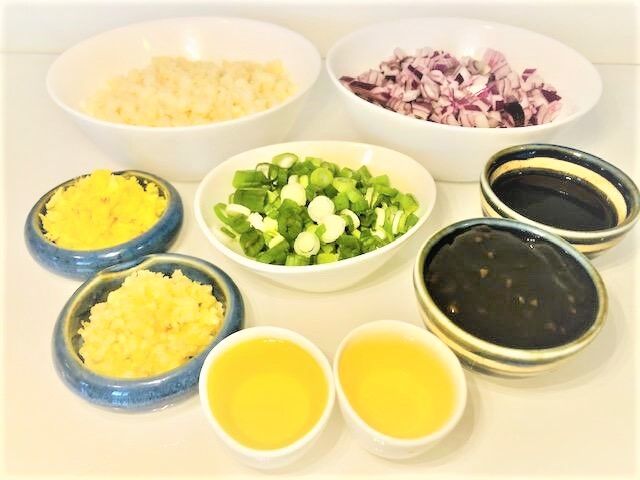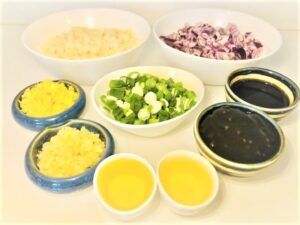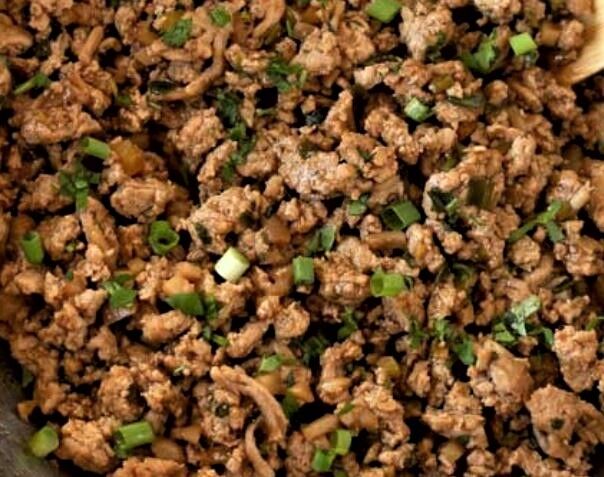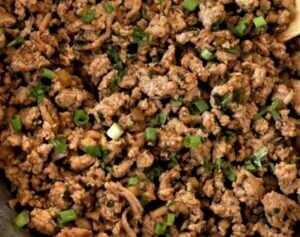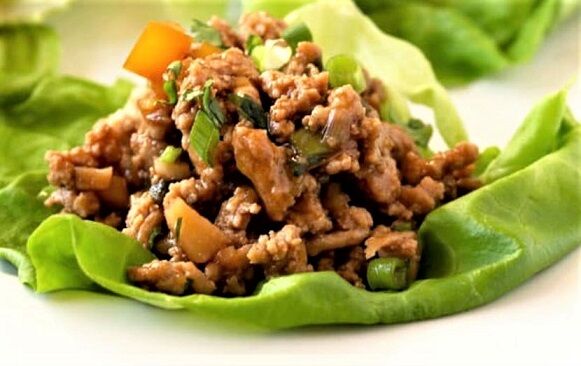 Hoisin Chicken Lettuce Wrap
This keto-friendly hoisin chicken lettuce wrap is so delicious, easy and quick to make, that you might consider having it multiple times a week. There are a great number of variations to this classic recipe and it all depends on personal preference. But ultimately, the lovely ground chicken cooked in hoisin sauce and a bit of soy will create such a punch that you will want wrap after wrap. There are no secrets here, just rapid fire action.
It all came about when I saw an extra lettuce head I had not used and thought it would be a great opportunity so tingle the kids' taste buds and see if they would like lettuce wraps or if they would prefer the carbs. The younger one preferred it on bread, but the older loved the wrap. I'm sure the younger's buds will grow to like this in the future. As we say, at least he tried!
If the little ones don't like lettuce wraps, tortilla wrap, bread, whatever their craving is, this recipe will hit the spot!
Ingredients
1

lb

lean ground chicken

4

cloves

garlic, pressed

1

ea

onion, diced

2

tbsp

olive oil

⅓

cup

hoisin sauce

2

tbsp

soy sauce

1

tbsp

rice vinegar

1½

tbsp

freshly grated ginger

1

can

whole water chestnuts, drained and minced

about 8 oz

2

ea

green onions, thinly sliced

1

head

Boston or butter lettuce

salt & pepper to taste
Instructions
In a saucepan over medium-high setting, heat the olive oil, add the ground chicken and cook until browned, and make sure the chicken is completely crumbled - about 5 minutes.

Stir in the hoisin sauce, garlic, onions, soy sauce, rice vinegar and ginger until the onions become translucent - about 3 minutes.

Add in the water chestnuts and almost all the green onions, salt and pepper to taste, and stir for about 2 minutes continuously until the water chestnuts are tender.

Remove from heat, spoon several tablespoons onto the center of a lettuce leaf, sprinkle with sliced green onions and enjoy as a wrap.