Simple Garlic Sauce Recipe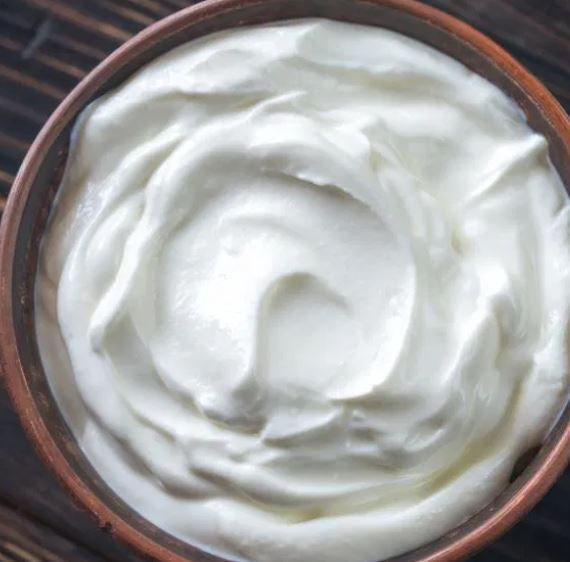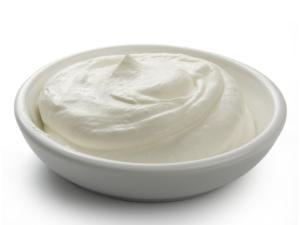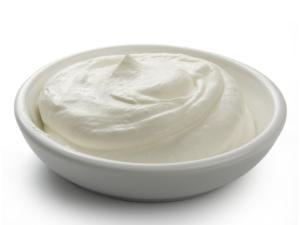 Simple Garlic Sauce
One of the most versatile sauces you can easily make at home, this simple garlic sauce is one for your go-to recipe book. Three simple ingredients - cooked potatoes, garlic and ice.
This sauce goes well with shawarmas, steaks, chicken or even your garden salad. Up until recently I would travel a good distance to buy the store-made ones, but not anymore since I picked up this gem of a recipe.
The original recipe called for lemon salt, which is very acidic and many of us typically don't stock it in our spice rack. I replaced it with lemon juice and to me it tasted slightly better and natural.
The potatoes should be cooked well, to the point you would cook/ boil potatoes for mash.
Ingredients
2

ea

medium sized white flesh potatoes

cooked well, cooled down, peeled and cut in fours

8

cloves

garlic

large cloves, peeled

1

tsp

salt

1

tbsp

freshly squeezed lemon juice

1½

cup

ice
Instructions
Using the processor's regular S-shaped blade, add all ingredients into its bowl and run the processor until the mixture turns into a smooth paste - about 3 minutes. Stop midway and taste, add lemon juice or salt to taste.